25 years of ILIAS: (Fast) Forward to a Sustainable Future
Sustainability - this is the motto of the 22nd international ILIAS conference. In keeping with this, there are three exciting topics that will show all visitors to the conference how ILIAS can be used and developed in an intelligent, green and future-oriented way.
Back to the Roots
The International ILIAS Conference is the most important event of the year in the ILIAS community. In 2023, after 20 years, the ILIAS Conference returns to where it all began. At the same time, we celebrate the 25th anniversary of the software's go-live at the University of Cologne.
Newsletter
All information about the 22nd International ILIAS Conference will be made available in our newsletter.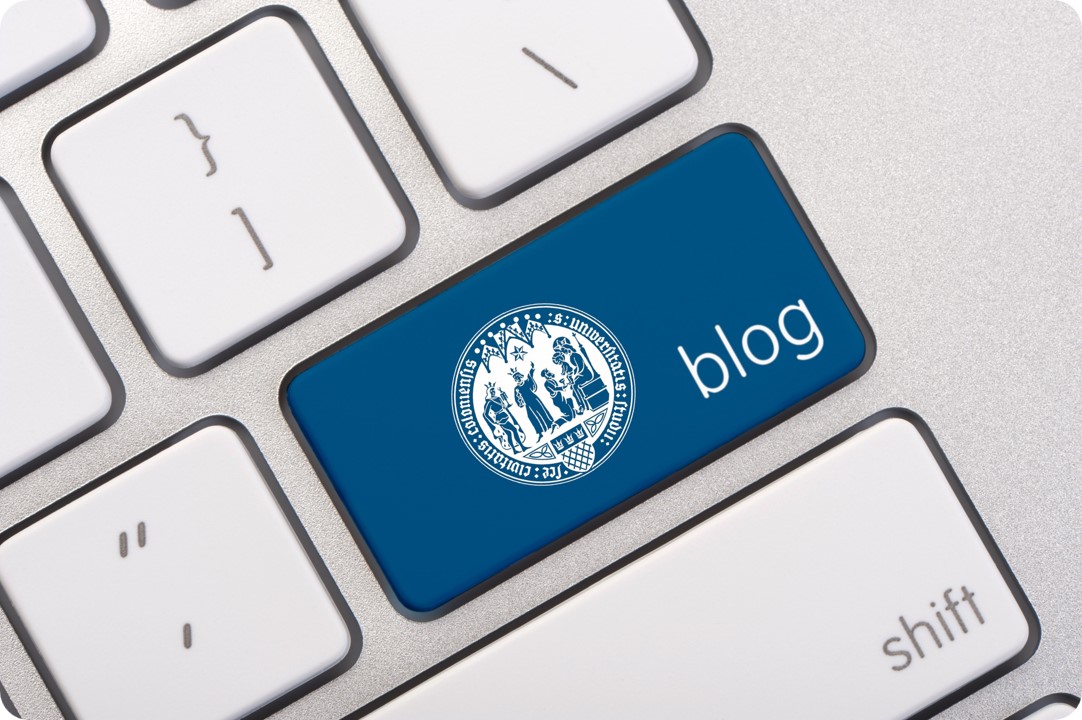 ConferenceBlog
This year's host - the University of Cologne - blogs about the latest updates on the conference and wants to familiarise you with the preparations.
An exclusive look at the event! Have fun reading the blog (only german).
Key Topics of the 22nd ILIAS Conference